Burnaby City Dentist
Sedation Dentistry At Your Local Dental Clinic
Dental Services
Sedation Dentistry at your Local Dental Clinic in Burnaby
Patients who feel unease or anxiety around visiting the dentist or have a physical difficulty, such as a strong gag reflex, will be pleased to know that we offer several levels of dental sedation at our local dental clinic in Burnaby. A consultation is essential to determine your unique needs, budget, and comfort level. Our dentists will meet with you in a relaxed setting for a conversation about the different options so you can ask questions and we can assess your requirements.   
Oral Sedation at your Local Dental Clinic
Oral sedation provides a mild level of dental sedation that helps you feel calm and relaxed while still conscious during your appointment. The dentist will prescribe you the medication in advance of your visit and provide detailed instructions on how far in advance to take the pills.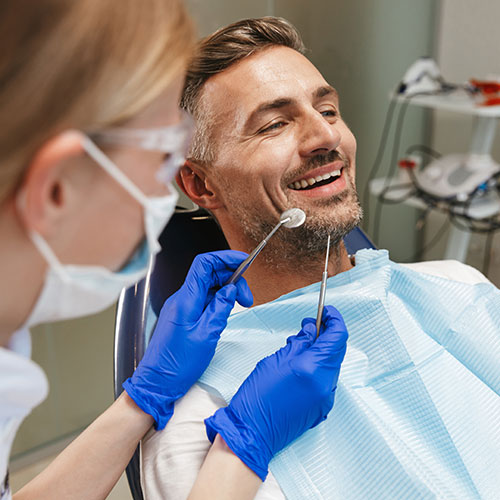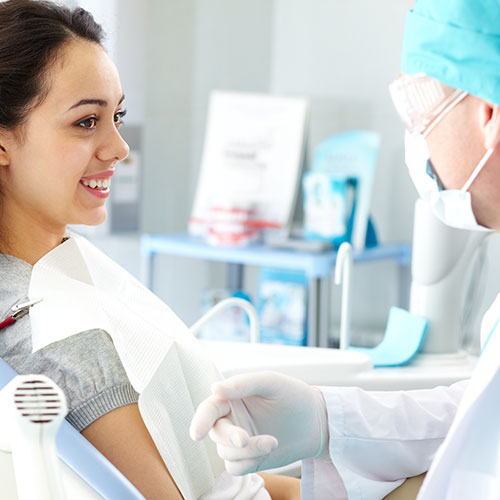 IV sedation helps provide a moderate level of dental sedation. Two experienced sedation dentists will be present for your appointment to ensure you receive optimal medication levels for your needs and quality care for the procedure. You can have confidence that your comfort and oral health are our top priority.  
Full sleep dentistry, or deep dental sedation, is an option to help patients with high levels of anxiety or physical difficulties endure dental procedures. Deep sedation allows you to enter a deeply relaxed sleep state without being fully unconscious or needing breathing assistance. Two experienced sedation dentists will always be present to keep you comfortable during the procedure here, at your local dental clinic.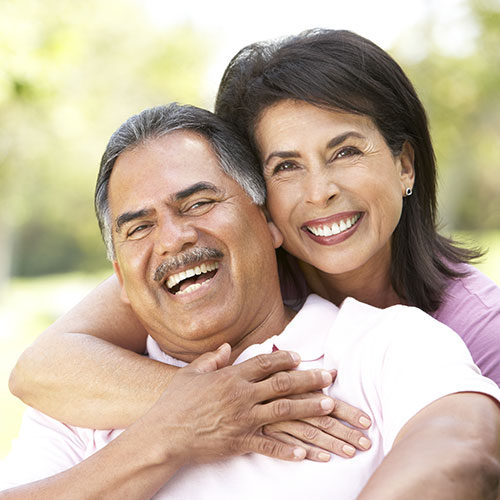 Sedation Is Available For Any Dental Procedure – Including Hygiene – No Referral is Required
Our goal is to use sedation to provide a dental experience to patients that include, but is not limited to:
Dentally anxious and phobic patients
Patients that have severe gag reflex
Patients that are allergic to local anesthesia
Patients that are difficult to numb or 'freeze'
Special needs teens and adults
Patients with a high tolerance for mild sedation methods
Take Care Of Your Oral Health & Book Your Dental Hygiene Appointment Today
Centrally & Conveniently Located
Free Parking
Open Saturdays
IV Sedation