Burnaby City Dentist
'Dental Implant Near Me' In Burnaby
Dental Services
'Dental Implant Near Me' in Burnaby
If you're missing a tooth due to disease, injury, or decay, you may be looking for a 'dental implant near me'. These implants serve both aesthetic and functional purposes, aiding the appearance of your smile while making it easier to chew and speak. There is very little discomfort throughout the dental implant process, and great care is taken to ensure you are satisfied with the result.
What is a Dental Implant?
A dental implant is a small titanium screw that replaces the root of a missing tooth. This screw is then used as an anchor for the replacement tooth. These implants can be expected to last a lifetime and are easy to care for. Simply treat them as you would a natural tooth, and be sure to attend biannual checkups.
The Benefits of Dental Implants
Dental implants are known for looking and functioning just like natural teeth, enhancing your appearance and improving your confidence. They also serve important functional values. Chewing and speaking ability will be greatly enhanced, and your remaining teeth and jawbone will be protected from other dental issues. There is almost no difference from your natural teeth!
Contact Us
Request Appointment
"*" indicates required fields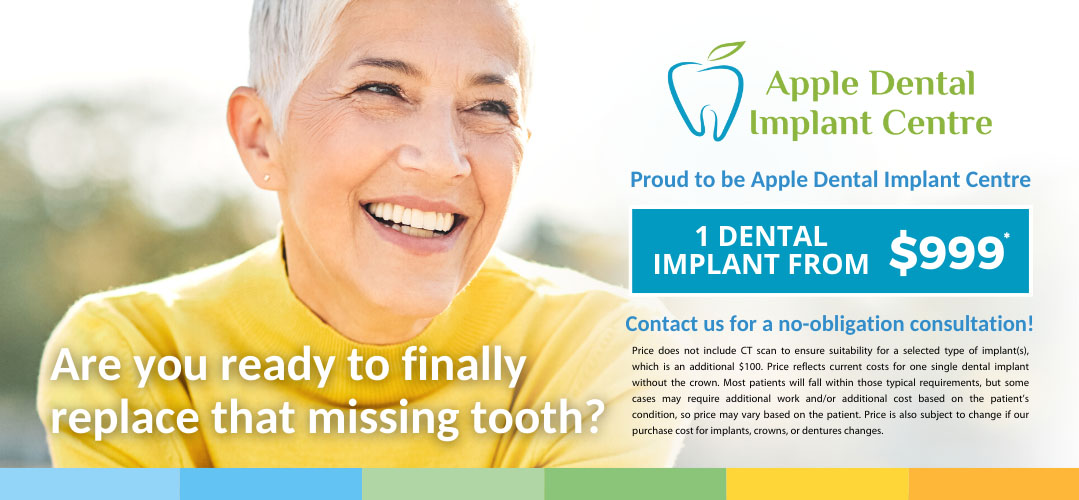 Contact Your 'Dental Implant Near Me' Professionals
If you would like to consult with us about dental implants or any other service that will help you restore your smile, please contact us.
Our staff is here to take your call or reply to your form, and answer any questions you might have about the treatments available and appointment availability.
Book Your Appointment Today