Burnaby City Dentist
'iTero Scanner Near Me' In Burnaby
Dental Services
iTero Digital Scanner
iTero scanners are used to create 3D digital versions of traditional dental impressions. The technology is less invasive than traditional methods for treatment planning and creating dental appliances. iTero scanners are often used in dental practices that offer Invisalign aligners.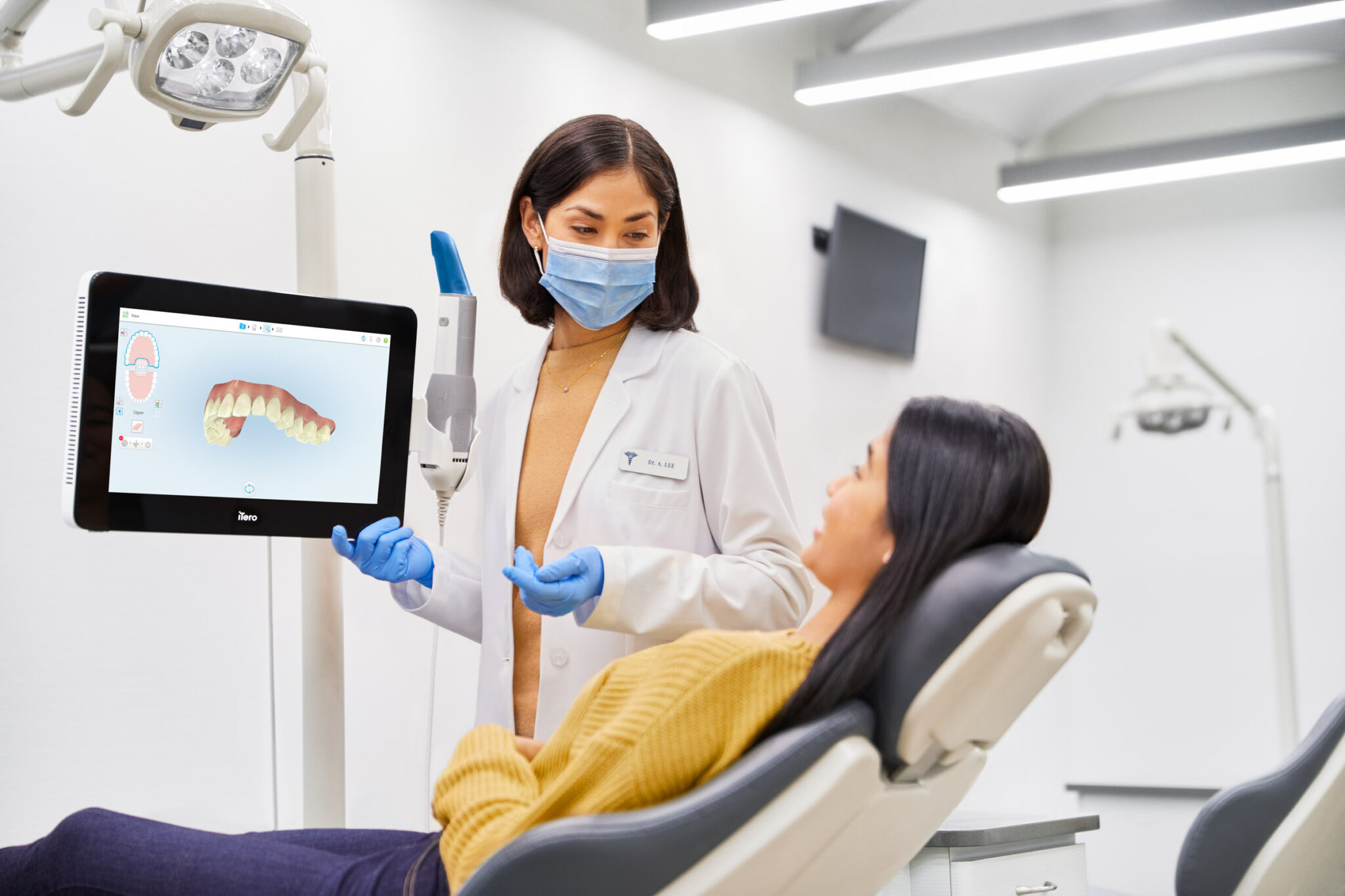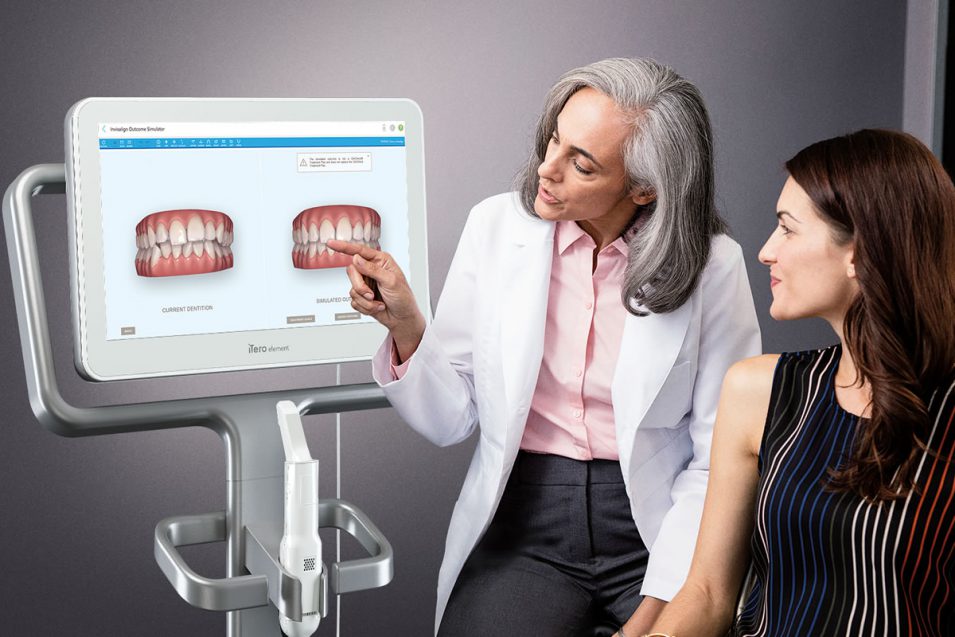 iTero Scans vs. Traditional Modelling
In the past, dental modelling was typically achieved by applying plaster to a patient's teeth and allowing the plaster to form and solidify around them. This can be extremely uncomfortable for patients and is not as accurate as digital renderings are.
iTero scans often replace these more invasive techniques for 3D modelling of the teeth and mouth, improving patient experiences and making the process more comfortable and straightforward for dentists and patients alike.
The iTero scanner measures and maps out the mouth in detail and in full colour, allowing dentists to see the exact positions and shapes of the teeth and gums. From there, dentists can create comprehensive treatment plans. They can also have treatment options such as dental appliances constructed directly from the data in the scans.
The wand in the iTero system is also much smaller than traditional intraoral scanners, which makes it easier for dentists to take accurate scans of the molars.
iTero scans can be used in treatment planning for:
Dental crowns
Dental bridges
Dental implants
Invisalign
Take Care Of Your Oral Health & Book Your Dental Hygiene Appointment Today
Centrally & Conveniently Located
Free Parking
Open Saturdays
IV Sedation