Burnaby City Dentist
About Your Metrotown Dental Clinic
New Patients Welcome
Get To Know Your Metrotown Dental Clinic
Your Metrotown dental clinic is here to help you with your smile. We are some of the most experienced and renowned professionals in the greater Vancouver area. We charge according to the BCDA fee guide which is one of the lowest in all of Canada. Our dentists' experience means they are able to treat some of the most complicated procedures and only rarely have to refer to specialists – which can save you a lot of money and time! We do children's dentistry, cosmetic dentistry, braces and invisible braces, surgery, dental implants even sleep dentistry! Our office has invested in and utilizes the most up-to-date technology for your safety and increasing quality of work! For example, digital x-rays, cone-beam CT scan, laser, and iTERO digital impressions. Our office direct bills to your insurance which saves you time and headache. Last but not least: Our dentists and hygienists are the nicest and most caring people you will ever meet!
So, let us be your Metrotown general dentist for years to come!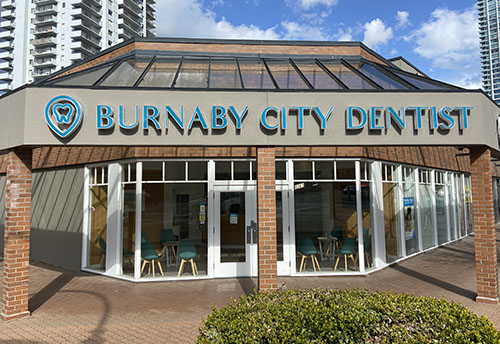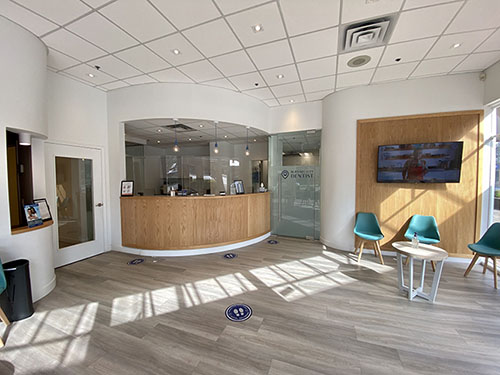 Meet Our Team
Meet The Team At Your Metrotown Dental Clinic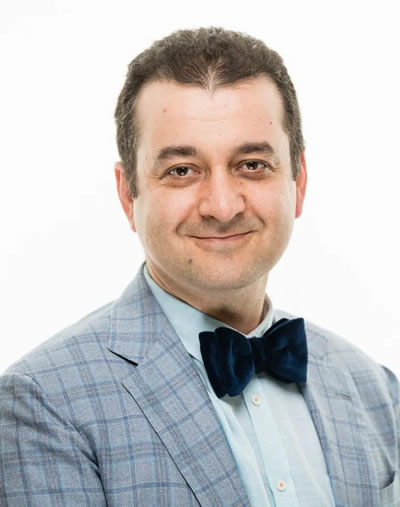 Dr. Daryoush Bakhshi
General Dentist
Dr. Bakhshi is well known with his patients for his genuine care and gentle touch and his kind manner with children. He enjoys getting to know patients and their families and providing dental care in a stress-free and relaxed environment. Dr. Bakhshi received his Doctor of Dental Surgery degree from University of Toronto. Upon graduation, he worked in Toronto, Trenton, and Brampton Ontario for a few years before moving to beautiful Vancouver. He is always busy attending continuing education courses to gain advanced training in the treatment of patients with complex multi-disciplinary needs including wisdom teeth extraction, cosmetic dentistry, and implant dentistry.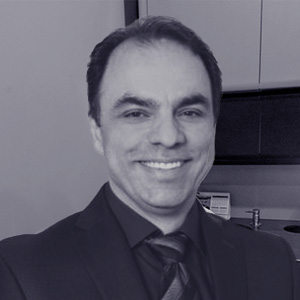 Dr. Farzad Erfan
General Dentist
Dr. Farzad Erfan, General Dentist, graduated with his Dental Degree (DDS) in 1995. Since graduating Dr. Erfan continues to ensure that he stays on the forefront of dental technology, treatments and methods by aggressively pursuing continuing education.
When not at work Dr. Erfan can be found spending time with his wife and two children. He enjoys Kayaking and biking with his older son.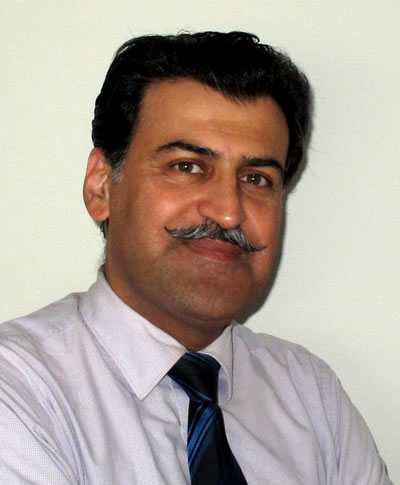 Dr. Hamidreza Shirbani
General Dentist
Dr. Hamidreza Shirbani completed his Doctorate in Dental Surgery from the School of Dental Medicine at Tehran Azad University in 1996 and practiced dentistry for ten years. He then obtained a Masters of Science Degree in Periodontics whilst he held an Assistant Professor position at the Shiraz University for six years prior to immigrating to Canada. He completed the Dental Board Examination in Canada in 2016. After becoming a certified general dentist he began his practice as an associate general dentist in two offices in Burnaby and Coquitlam. Dr. Shirbani is dedicated to maintaining high-quality standards and also values patient satisfaction when it comes to providing any dental treatment. In the course of his career, he has maintained an interest in periodontal treatment, implant and family dentistry.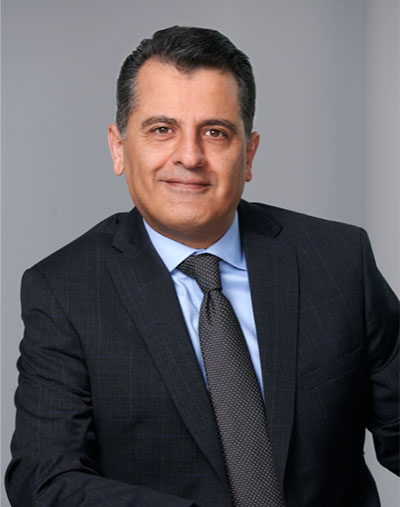 Dr. Kamran Ahmadi
General Dentist
Dr. Kamran Ahmadi graduated from the University of Isfahan's School of Dentistry in 1995. After practicing dentistry for 17 years in his home country, Iran, he moved to Canada. His passion for dentistry encouraged him to further pursue his Doctor of Dental Surgery at the University of Alberta in 2021.
Dr. Ahmadi has extensive experience in various fields of dentistry including prosthodontics, restorative surgery, implants, rotary endodontics, and utilizing nitrous sedation. He uses a patient-centric approach to ensure every patient receives the highest standard of dental care. Dr. Ahmadi is pleased to offer Spa Dent In-Office Whitening at Burnaby City Dentist.
When he is not practicing, Dr. Ahmadi enjoys staying active by playing university basketball, table tennis, jogging, hiking, and going on road trips with his friends.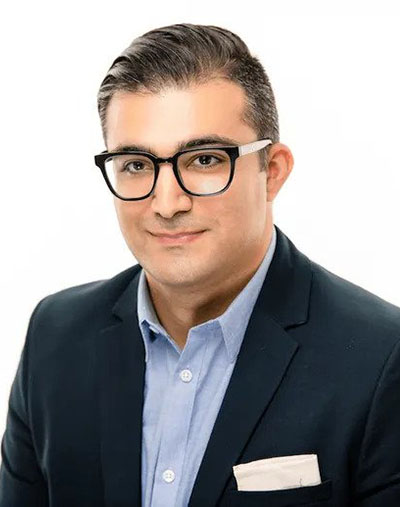 Dr. Sepehr Zahedi
General Dentist
Dr. Sepehr Zahedi is a dentist with a Master's degree in dental anesthesiology. He is a graduate of the Dental Anesthesiology program at the University of Toronto in 2012, a three-year post-graduate degree. Prior to this, he also attained his Doctor of Dental Surgery degree from University of Toronto. Dr. Zahedi maintains general anesthesia and sedation for dentistry facilities in lower mainland and is also an associate professor at the University of British Columbia in the field of pediatric sedation as well as local anesthesia and nitrous oxide. Dr. Zahedi grew up in Bearspaw, Alberta where he attended University of Calgary, William Aberhart High school, and F.E. Osborne Primary School.
Dr. Zahedi has tailored his practices to accommodate patients who are very dentally anxious, medically compromised, or developmentally delayed. In his spare time, Sep volunteers at the Vancouver downtown eastside dental clinic offering free dental care to the homeless and needy. He is an avid soccer player and fan.
In keeping with his graduate training, Dr. Zahedi has tailored his practice to accommodate patients who are very young, dentally anxious, medically compromised or developmentally delayed.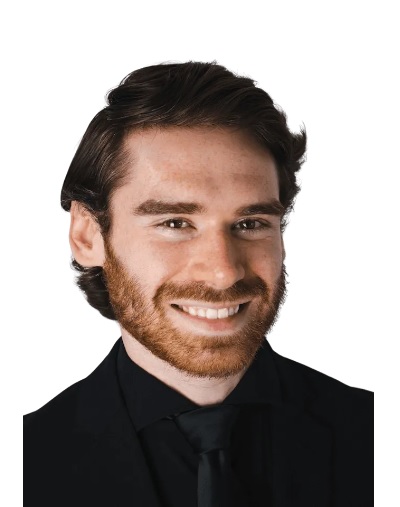 Dr. James Andrew Tait
General Dentist
Dr. James Tait was born in England and grew up in the Tri Cities. He graduated from the University of British Columbia, where he studied for 9 years. He received 3 degrees from the university including BSc in Biochemistry, BA in Psychology, and Doctor of Medicine in Dentistry. Outside of broadening his knowledge in dentistry, he enjoys exploring the outdoors, boxing and utilizing his musical talents as a DJ.
Take a virtual tour of your Metrotown dental clinic
Our Office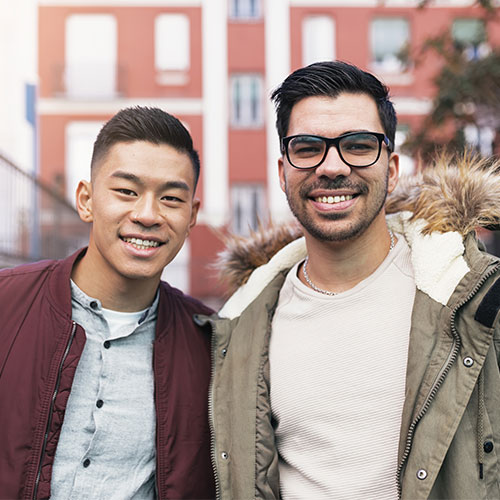 Do you prefer to speak another language other than English? Our staff here at your Metrotown dental clinic offers dental appointments in Farsi, Hindi, Korean, and Tagalog. Just let us know what you prefer when you book with us.
Take Care Of Your Oral Health & Book Your Dental Hygiene Appointment Today
Centrally & Conveniently Located
Free Parking
Open Saturdays
IV Sedation