Burnaby City Dentist
General Dentistry At Your Metrotown Dentist
Dental Services
General Dentistry in Burnaby
Your Metrotown dentist is here to help improve your oral health at every visit, no matter what your individual needs are. Our general dental services— from oral hygiene to TMD treatment—are always handled with your comfort and long-term health in mind.
Dental Hygiene Appointments At Your Metrotown Dentist
Dental hygiene involves keeping your teeth and mouth clean to prevent issues like gingivitis or cavities. We recommend scheduling a dental hygiene appointment every six months to ensure that your oral health is properly maintained. During your appointment, you will receive a thorough oral exam and teeth cleaning, as well as learn about some personalized, preventative at-home practices to prevent oral health issues from starting or developing.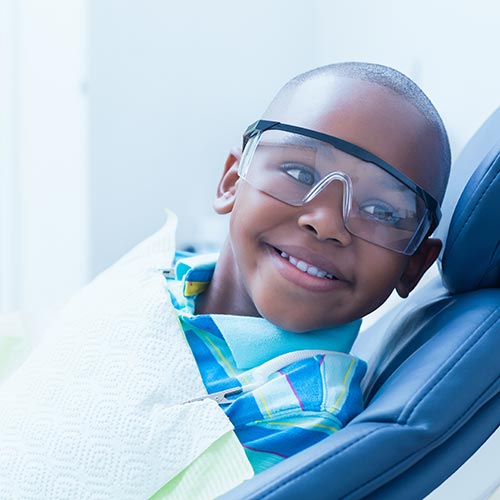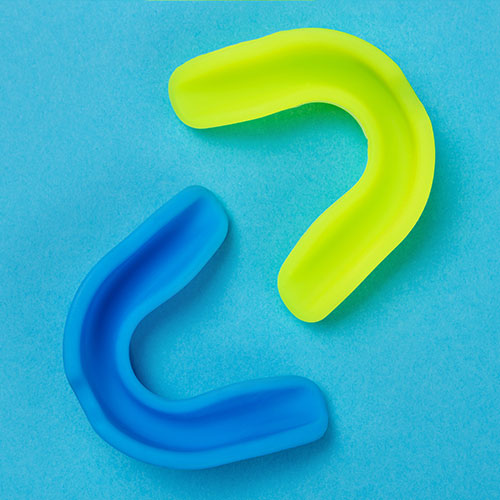 Bruxism, or grinding of the teeth, can lead to headaches, earaches, and damage to your teeth. If you grind your teeth at night, we recommend getting a professionally made night guard to prevent further pain or damage.
Likewise, if you play an intensive contact sport where you might experience facial injuries, sports mouth guards are highly recommended. In the case of facial impact or injury, a mouth guard will protect your teeth while remaining comfortable to wear.
The temporomandibular joint (TMJ) is what connects your skull to your jawbone, similar to a hinge. This joint helps with chewing, yawning, speaking, and swallowing. Temporomandibular disorders (TMD) cause chronic pain in this area, as well as headaches, earaches, and clicking/popping of the joint. As TMD is a complex issue, there are multiple forms of treatment. During your appointment, your dentist will examine your TMJ and discuss your options to help you find the most comfortable and effective treatment.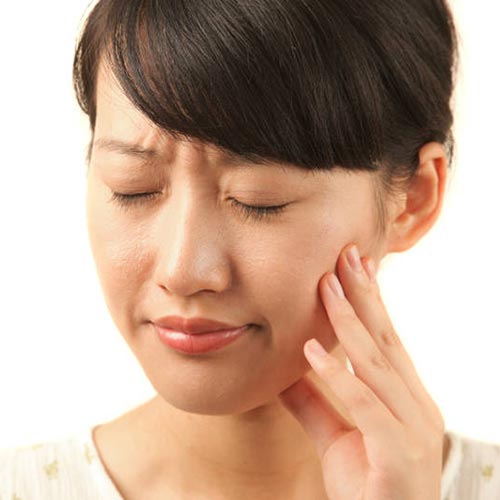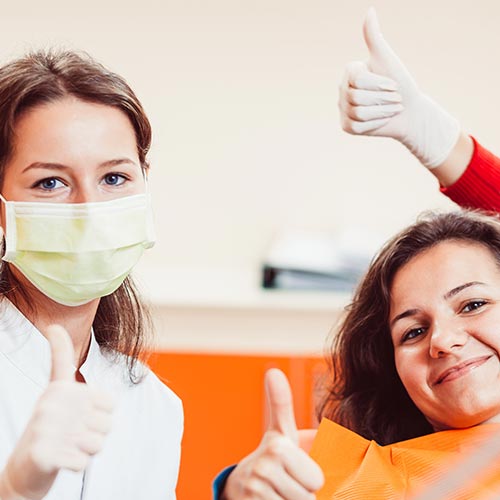 Laser dentistry involves the use of lasers to treat several oral issues. It's often more comfortable than other treatment options, and your treatment and healing periods will be shorter. This makes it a fantastic option for patients experiencing anxiety. You can ask your dentist if you're a good candidate for laser dentistry.
Dental fillings are a common treatment for cavities, as well as broken or cracked teeth. During your filling appointment, any decayed material will be removed, and the filling will be placed wherever it's needed. There are several types of dental fillings, including gold, porcelain, and, most commonly, composite resin fillings. Depending on the state of the tooth, we will determine the most effective treatment for your needs.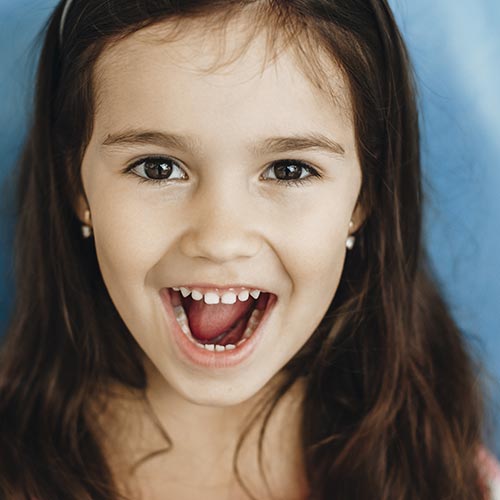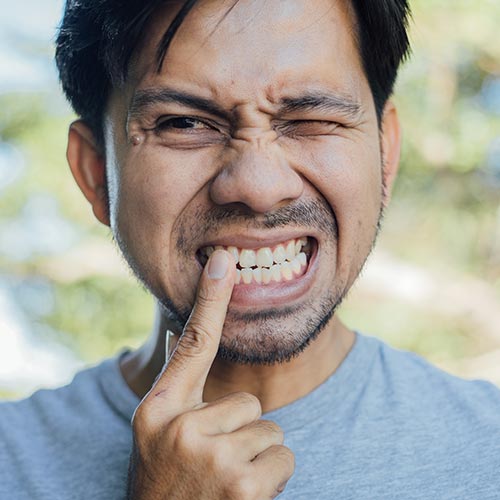 When a nerve is infected by decay, trauma, or gum disease, root canal treatment is necessary. If the problem goes untreated for too long, it will often lead to the tooth needing complete removal. This removal can be costly and will have negative effects on the teeth surrounding the gap. your Metrotown dentist and the Burnaby City Dentist team is experienced in performing root canals and will ensure that you are made comfortable during the experience.
At every visit, your Metrotown dentist and dental hygienists are focused on providing care that keeps you smiling between visits. Dental issues and emergencies can disrupt your daily life, leave you dealing with pain, and lead to unexpected expenses. It's our goal to help you avoid these issues altogether. Our preventative dentistry practices are included in every service. If we see something that can be prevented, our team will give you your short- and long-term options and help you make an informed decision.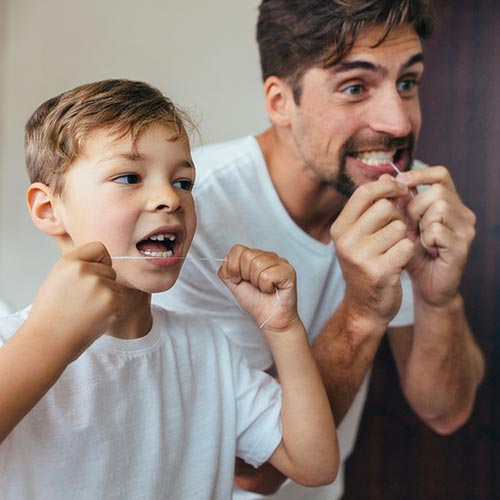 Take Care Of Your Oral Health & Book Your Dental Hygiene Appointment Today
Centrally & Conveniently Located
Free Parking
Open Saturdays
IV Sedation