Burnaby City Dentist
'Cosmetic Dentist Near Me' In Burnaby
Dental Services
Cosmetic Dentistry in Burnaby
Your 'cosmetic dentist near me' knows that your smile is one of your most important features. A smile that you're satisfied with can greatly improve your self-esteem, as well as your oral health! You no longer have to settle for stained, chipped, or misshapen teeth. We want you to be happy with your smile and oral health, and our cosmetic dentistry services are here to help.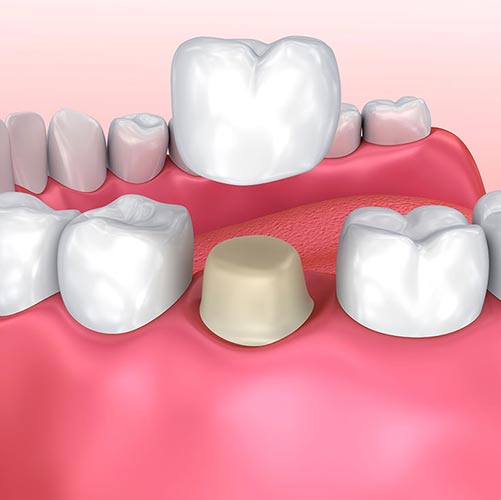 Your 'Cosmetic Dentist Near Me' Can Help You With Dental Crowns 
When a filling is not sufficient for restoration, your dentist may recommend a dental crown. Crowns are prosthetic caps placed over a tooth to restore its strength and appearance. These are typically used when you have a root canal or if a tooth is cracked, broken, or decayed. During your initial appointment, an impression of the tooth will be made, and you'll receive a temporary crown. On your next visit, the temporary crown is removed, and the permanent one is cemented onto the tooth.
Dental Implants At A 'Cosmetic Dentist Near Me'
If you're missing a tooth due to disease, injury, or decay, you may be a candidate for a dental implant. These implants serve both aesthetic and functional purposes, aiding the appearance of your smile while making it easier to chew and speak. There is very little discomfort throughout the dental implant process, and great care is taken to ensure you are satisfied with the result.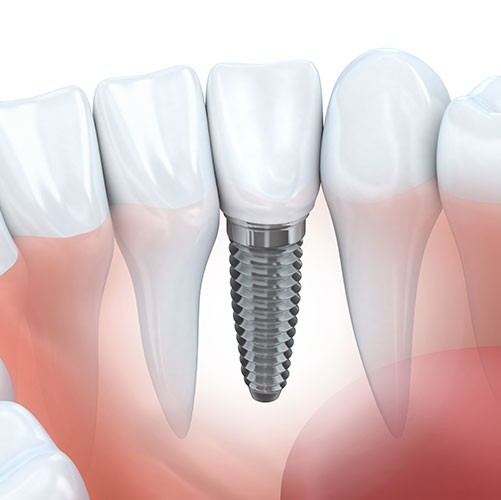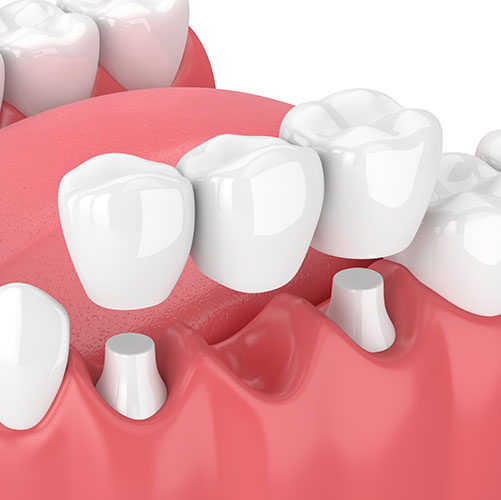 Dental bridges are used to replace missing teeth. A bridge is made up of crowns on the two 'abutments' or anchoring teeth, and an artificial tooth to fill the gap. It is then cemented into place. If left unfilled, the gap can cause the surrounding teeth to move out of place, and can affect your chewing and speaking ability. A dental bridge will also aid the aesthetic appearance of your teeth to improve your esteem and satisfaction with your smile.
Teeth extractions, especially wisdom teeth removal, are standard procedures our experienced dentists perform. We try to protect your natural teeth whenever possible and encourage prevention practices for healthy teeth. However, various reasons may lead to the need for teeth extraction. Your 'cosmetic dentist near me' will only recommend teeth extraction if it is the best option for your oral health.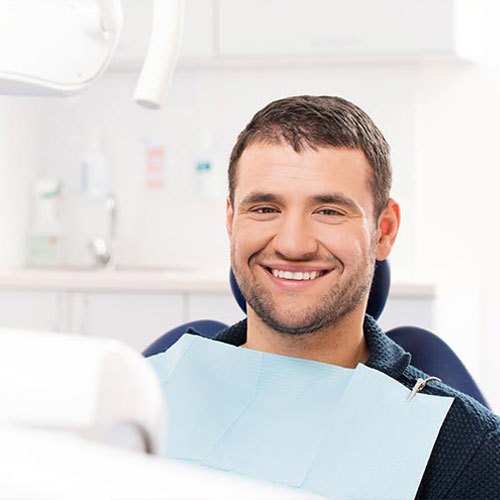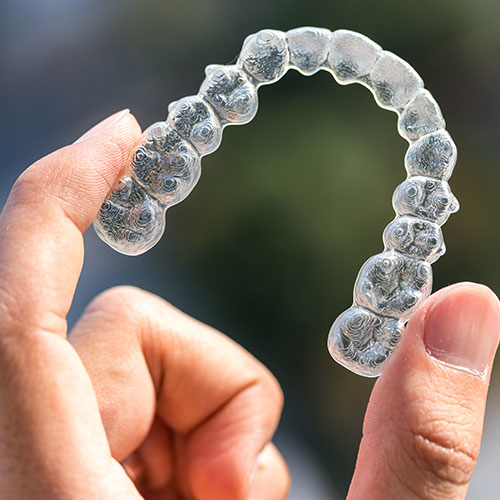 Invisalign® treatment is an effective, innovative method for straightening teeth, closing gaps, and correcting bite problems. Many patients prefer Invisalign clear aligners because of their removability and near-invisibility. Invisalign treatment uses 3-D imaging technology to create a customized treatment plan for each client, designed to gradually move teeth into their final position. You will go through several different aligners throughout the Invisalign treatment process, moving your teeth gently and slowly into their correct positions.
Take Care Of Your Oral Health & Book Your Dental Hygiene Appointment Today
Centrally & Conveniently Located
Free Parking
Open Saturdays
IV Sedation